I wish I knew how I smelled. Writing that makes it look silly and makes me feel like a dweeb, but it's still true. Ya know, everyone has their own smell. My friend Angie I could pick out of a line up. Same with her cousin Brock. I could find my mom, I could find Zac (especially if his shoes are off hahaha), I could find Baby Ollie and my Aunt Jamie. I know how they smell. None of them smell bad, aside from Zac's feet but I forgive him for that because the rest of him smells nice. They just have their smells.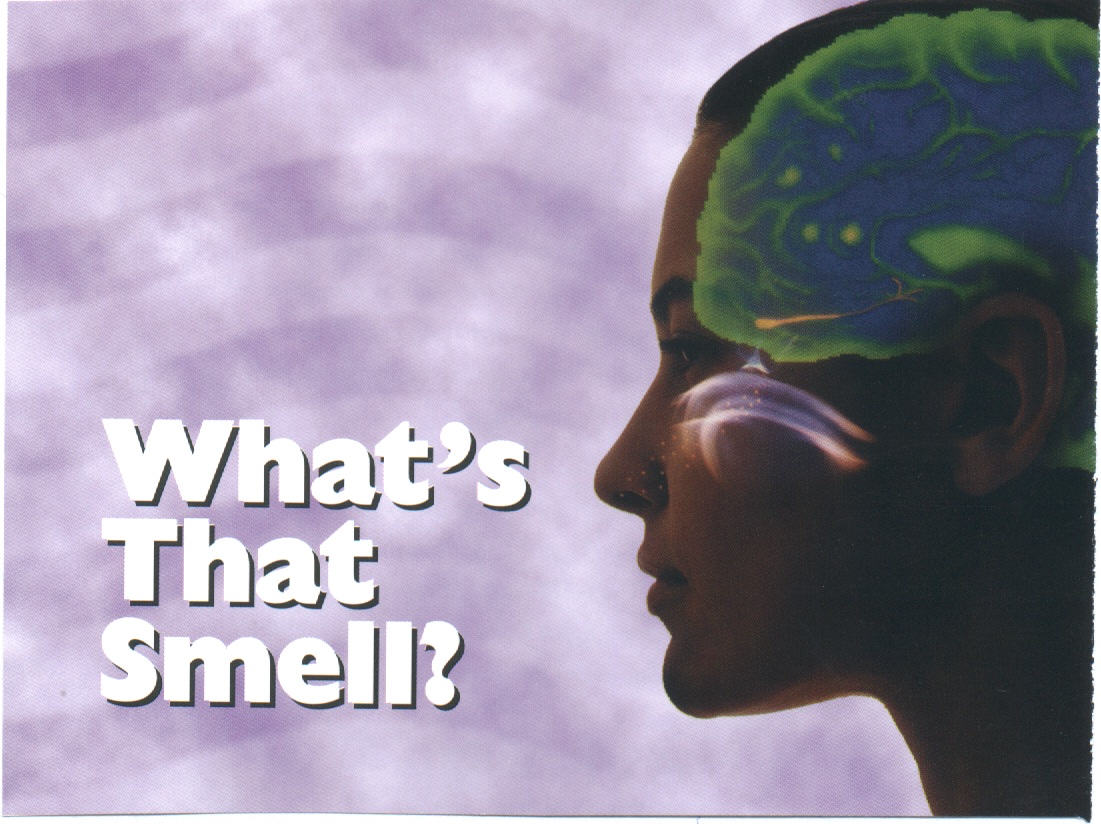 I think I have kind of a weak smell. I walk into a Subway and I smell like I've rolled in onions. I even look at a campfire and I'm Smokey the freakin Bear. Let's put it this way, if my smell were in a wrestling match, it would be tapping out shortly after the whistle. I try to change it. I lotion. I body spray. But I think even my artificial smell is subtle. I could be wrong though. I could have a cartoon-like cloud of stink like Pepe Le Pew. That's the thing about smell, you're not to sensitive to your own.
I know I probably smell like my house and everyone's house is distinct. That scares me a little bit. I'm afraid I'm a terrible combination of candles, taco meat, and nail polish. Annie stopped by the other day with Ollie. First thing she said was "No offence, but it smells like garbage in here." I was oblivious. I mean, it is what happens when you put the hamburger wrappers in the trash right after you just put in a new garbage bag. Don't ya hate when that happens? You just took out the garbage and now you know you are gonna have to do it the next day too. I digress. Like I said, I'm a little paranoid about it. I just wanna know. Am I like a vanilla and dove soap smell? Am I citrus and verbena? Am I coconut and rum? (Coconut and rum hahaha I've cracked myself up!) You get the point.